Primark Cloud Cream
Primark's New Cream Blush Looks a Lot Like a Cult Favourite — But It's 6 Times Cheaper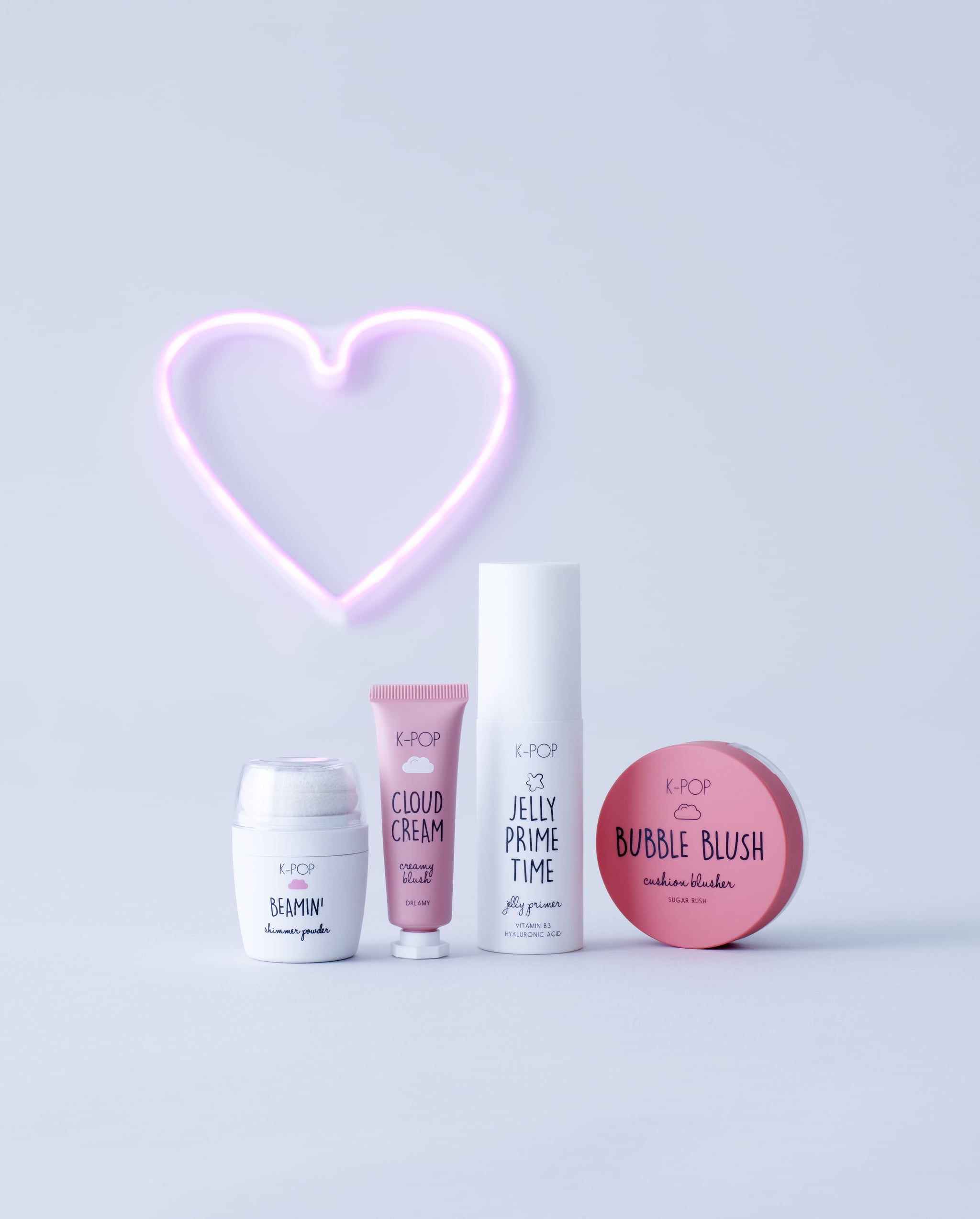 Image Source: Primark
A new day brings incredible new Primark products! Every Disney and Harry Potter collection keeps getting better, and with every new beauty release, we're left wondering why we'd ever pay more than £10 for certain products. Today in Primark products we need to try immediately: Cloud Cream. And if you can't help but think it looks like Glossier Cloud Paint's cousin, you're not the only one.
Cloud Cream is a creamy blush that retails for under £3, and it's available in two colours, Sunset (coral) and Dreamy (pink), inspired by the K-beauty and K-pop phenomenon. Blush isn't the only adorable addition to the Primark beauty range. The 12-piece lineup also includes Jelly Prime Time, a jelly primer, and Beamin highlighter, a shimmer powder. Although some fans in the comments have said they actually prefer Primark's cream blush over Glossier's Cloud Paint (£15), we reckon it would be hard to top the creamy pigment of our Glossier must have.
Sadly if you live in the UK, there's a catch — Cloud Cream is only currently sold at Primark stores in Ireland (aka Penneys). But judging by the pleads on Instagram, we're hoping Primark brings the blush to the UK and beyond.
Image Source: Primark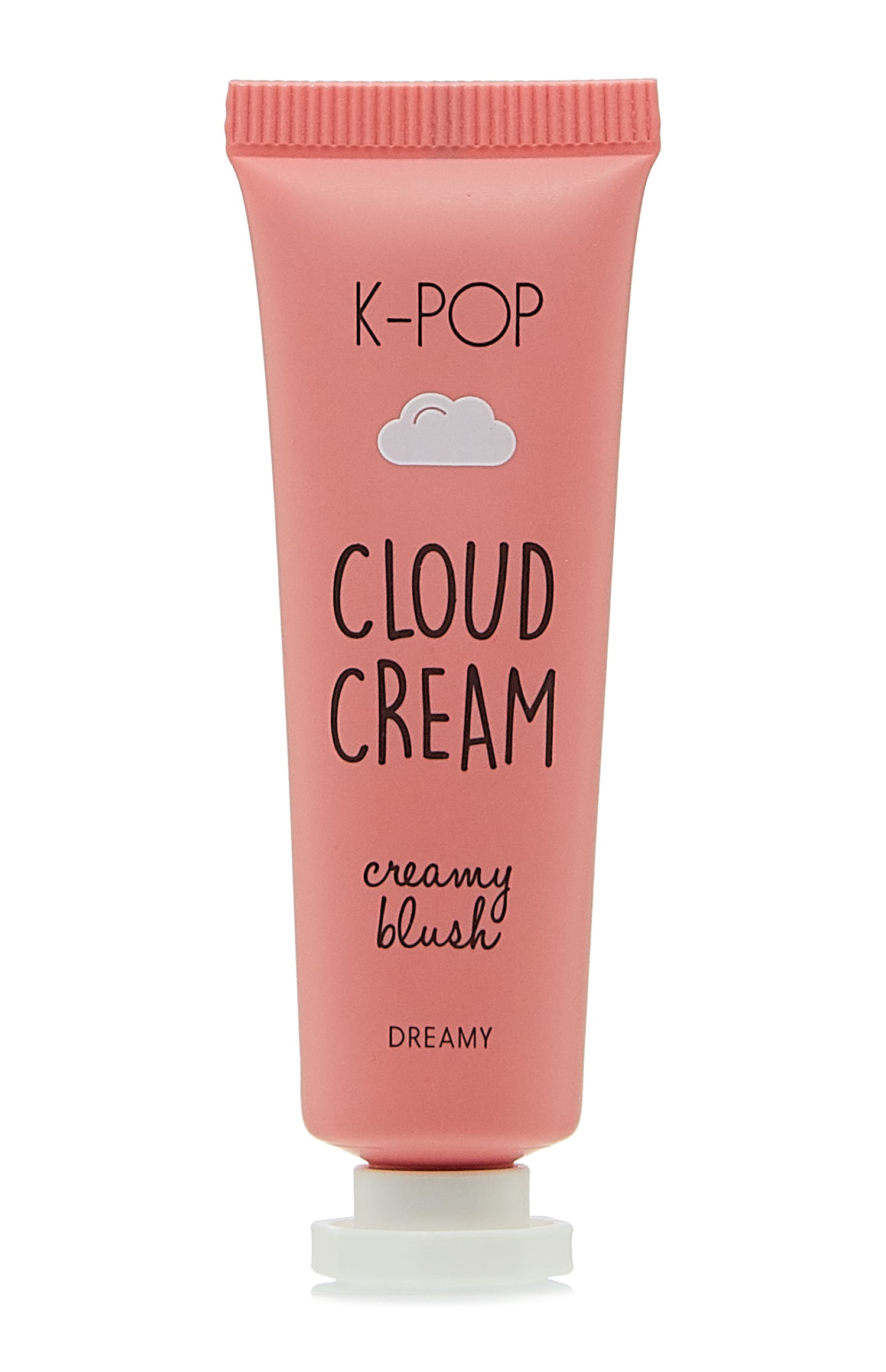 Image Source: Primark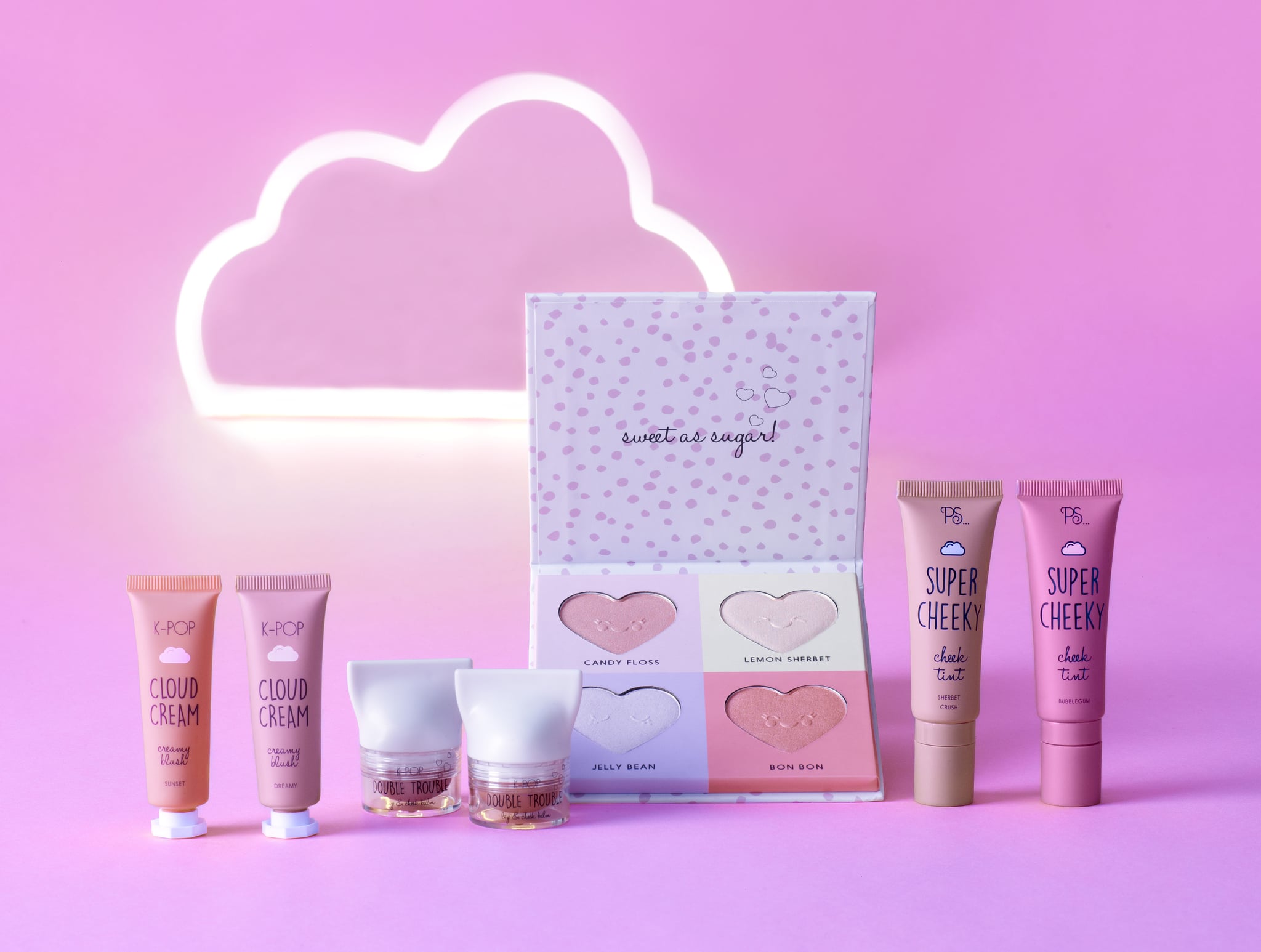 Image Source: Primark